1.Catch Her Staring at You Several Times
If you feel like a girl keeps watching you and you are pretty sure nothing is wrong with your looks, chances are that you have won her attention. When looking back at her, you may find that she is still looking at you and her gaze lingers on you for a couple of seconds before dodging subconsciously.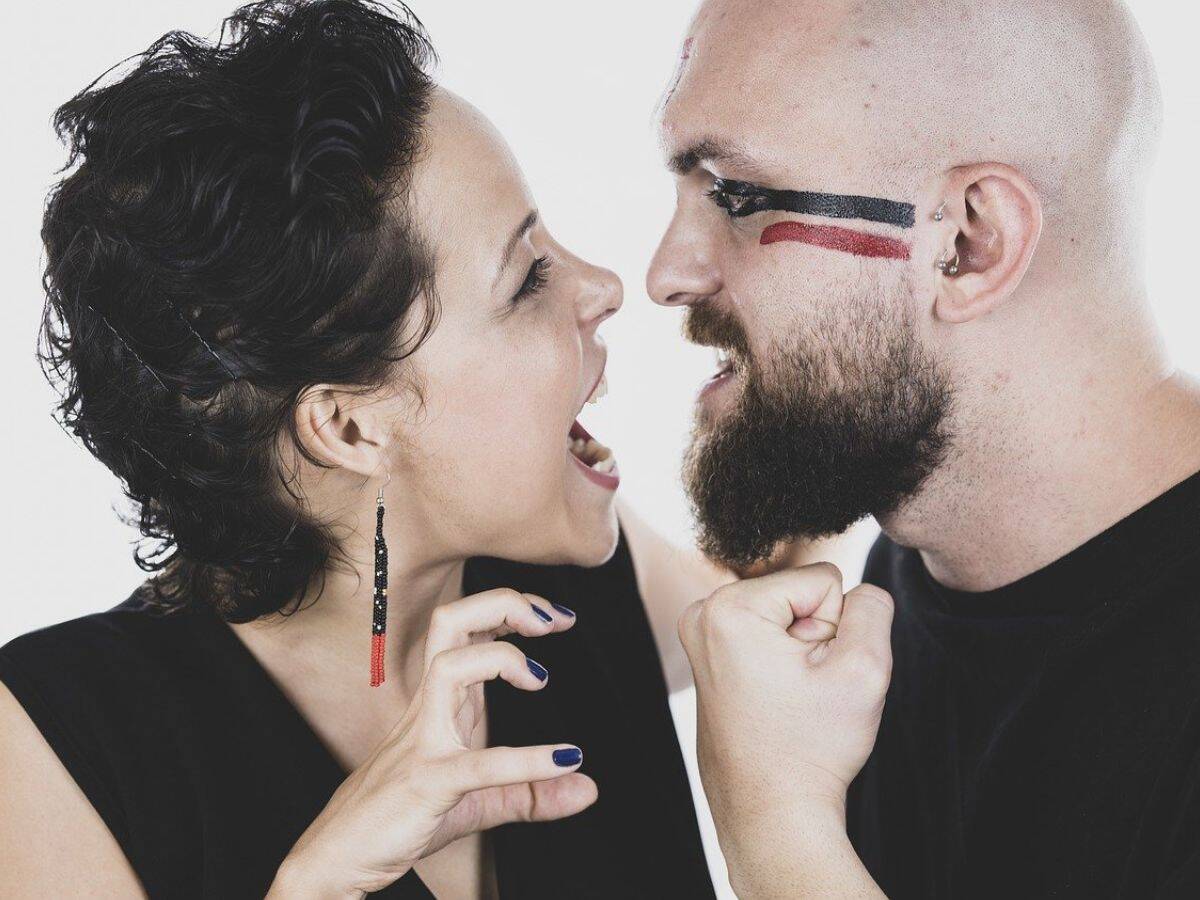 2.Frequent Updates on What She Is Doing
She doesn't say anything particularly flirty, but she shares life with you through texting. Not to mention if she does this on a regular basis, then this is one of the surest signs that she likes you and wants to bring you into her life.
3.Reply Immediately
You may or may not notice that despite the fact that there are indeed many girls busy with whatever life throws at them, they will reply to messages in time not because they currently have nothing better to do but because they do care. A girl that cares does not just send one-word answers but some genuine replies. She takes time with her responses and puts thought into keeping the conversation going. If so, it is sure as day that she likes you.
4.She Cares If You Haven't Texted Back
Nodding acquaintances do not constantly check on each other nor do they miss each other. Maybe you are just busy, forgetting to text her back, but she takes it seriously and may get a little bit angry for your delayed reply. Anyway, this could mean she is considering you or even missing you.
5. Observe Reactions of Her Friends
If you have experienced high school, then maybe you know exactly why most of her friends glance back at you, smiling or giggling when a girl is fond of you, which probably means that she has told her friends about you and they are well aware of her affections. In some cases, a friend of hers may actually approach you, bold enough to reveal the secret of her affections. When she is having a conversation with her friends and you come over, they might stop talking all of a sudden. This likely means that they have recently ended a conversation centering on you.