1. Surf Aimlessly and Choose Which APP to Use
As you see people around you are using online dating apps, you decide to give it a go, but are not sure which one suits you best. Even though almost every online app leads you to the same procedure of creating your profile first and then matching you with a potential date, each one is slightly different in algorism. Also, different users may choose a dating app for different purposes. For example, many guys use Tinder to find hookups, while some single parents use SingleParentMeet to find like-minded people. Therefore, you need to think about your preference and decide to use which one.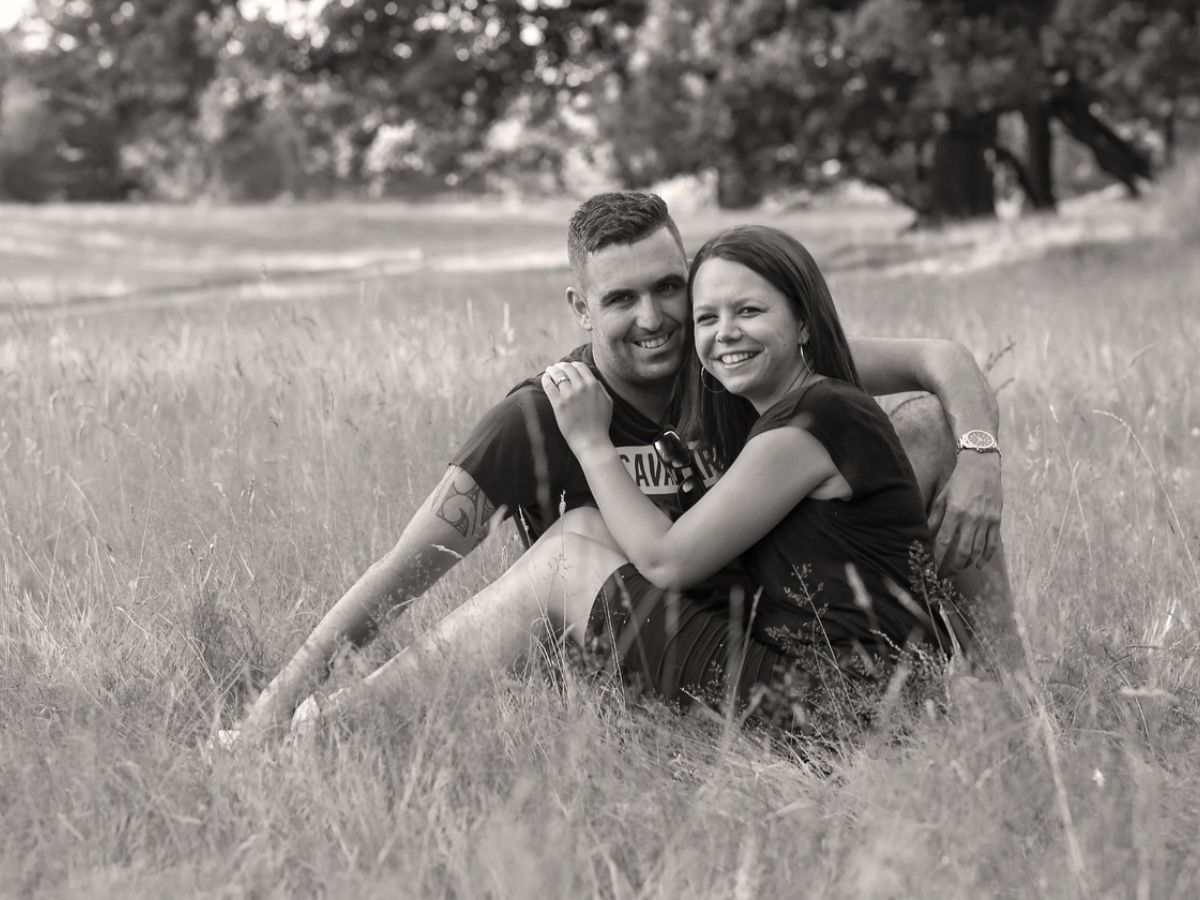 2. Create Your Profile
To get started, you need to create your profile first. As a rule, you need to upload some recent photos of yourself and a brief introduction featuring your interests and personality. If you want the dating app to make full use of its database to help you find the one, you can focus more on your hobbies, your favorite books, and movies. Thus, the dating apps can search users' profiles and find the right one for you.
3. Browse People's Profiles and Try to Find the One
With your profile done, you can browse the other users' profiles and find the one you like. With the help of algorisms, it's not difficult to find people sharing the same interests as you. Some dating apps such as Coffee Meets Bagel offer daily matches based on your location, so you don't have to worry much about finding a nice date.
4. Match with Someone and Say Hello
If you find someone with the same hobby as you and he/she is also interested in you, you can match up with each other. At this stage of online dating, you can send messages and talk about something you both love. Some apps leave it up to two users to decide if they want to talk to each other. As a result, whether you can match with someone depends on you. If neither of you wants to say hello first, your story will end at the match stage.
5. Start to Meet in Person after Messaging
Usually, the next stage of online dating is to meet in person after you've talked to each other for a while online and feel good about it. At this stage, it is the same as a traditional blind date. You can dress nicely and meet your date offline. Just remember to meet at a public place and let your friends know where you are going.