1. Don't Be Idealistic
It's quite natural that you may have romantic feelings for a sugar daddy/mama as he/she is mature, respectable and wealthy. However, you should abandon unrealistic fantasies, as sugar dating is a kind of emotional transaction in essence. As a result, you are more likely to stay realistic and better control your emotions.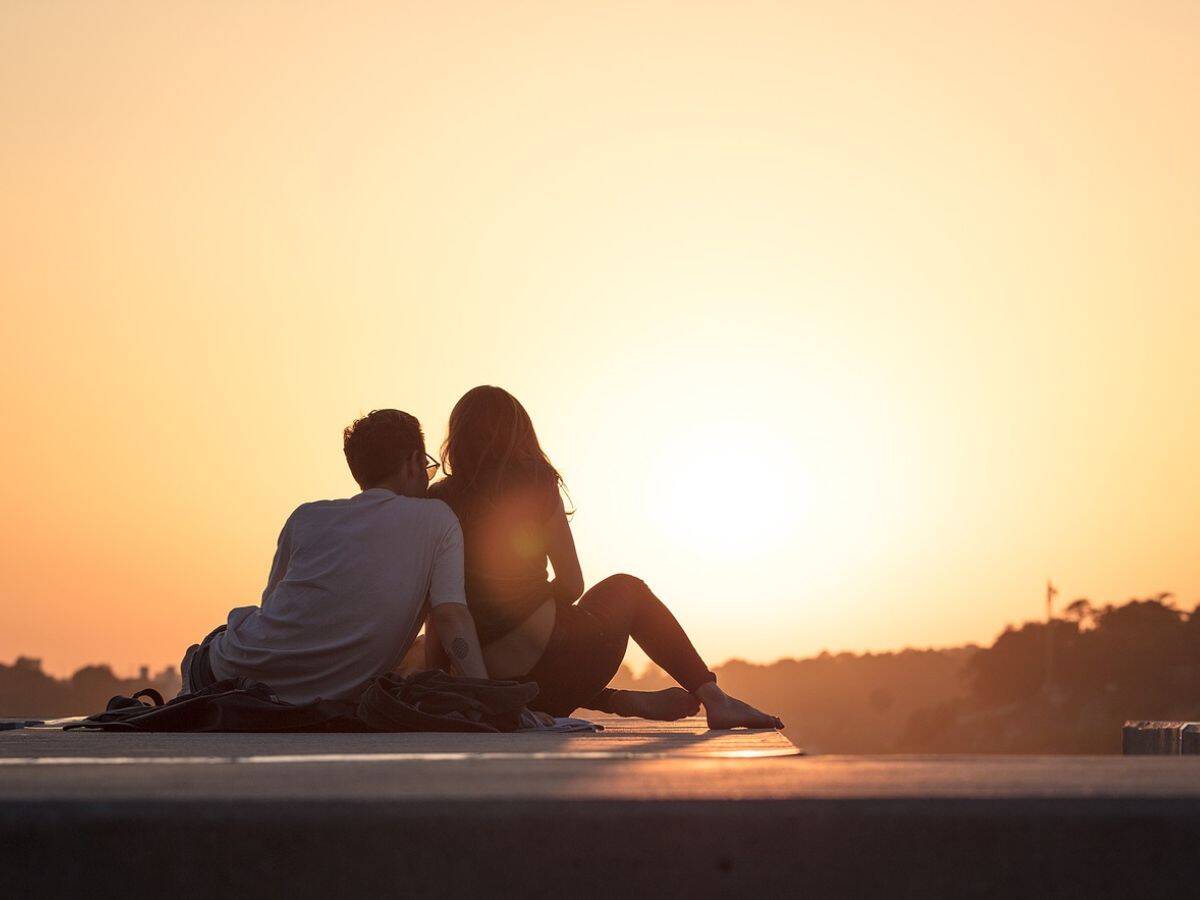 2. Be Patient
Different from conventional dating, sugar dating has an underlying request that you need to satisfy the specific demands of each other. Compared to dating people of the same age, you need to put in more time and energy when you are in sugar dating. Consequently, you should be patient and listen to what the other party says to ensure a pleasant dating experience.
3. Have Your Own Life
To be a qualified partner, it is quite important to take the other's request, schedule or lifestyle into consideration. It matters too not to lose yourself in the relationship.
Never let the constant financial support from your sugar daddy/mama distract you from your personal life, growth and goals. Instead, you should take full advantage of the leisure time to do other meaningful things, which paves the road for achieving your final goal.
4. Make More Efforts
Just as a saying goes, Rome was not built in a day. If you hope to enjoy a wonderful relationship, efforts and time are required. In light of the transactional nature of sugaring, it may take much more effort.
5. Always Prepare a Plan-B
A sugar dating relationship is so vulnerable that it can end at any time. Therefore, sugar babies shouldn't simply rely on financial support given by your sugar daddy or mama. You should always prepare a plan B. It's suggested that you keep a full-time job or find another source of income. More importantly, always save some money in case of need.
All in all, you should strive to strike a balance between sugar dating and your personal life. Only in this way can you succeed in being a better partner and better self.