1. "I'll Be There for You"
With these remarks, you're letting your partner know that you're there for her or him in good times and bad, ready to listen, provide emotional support, and offer suggestions and encouragement when she/he runs out of energy to face obstacles. Whether you're showing your love to your spouse or a close friend, letting him or her know you're always there for your partner means a lot to him/her.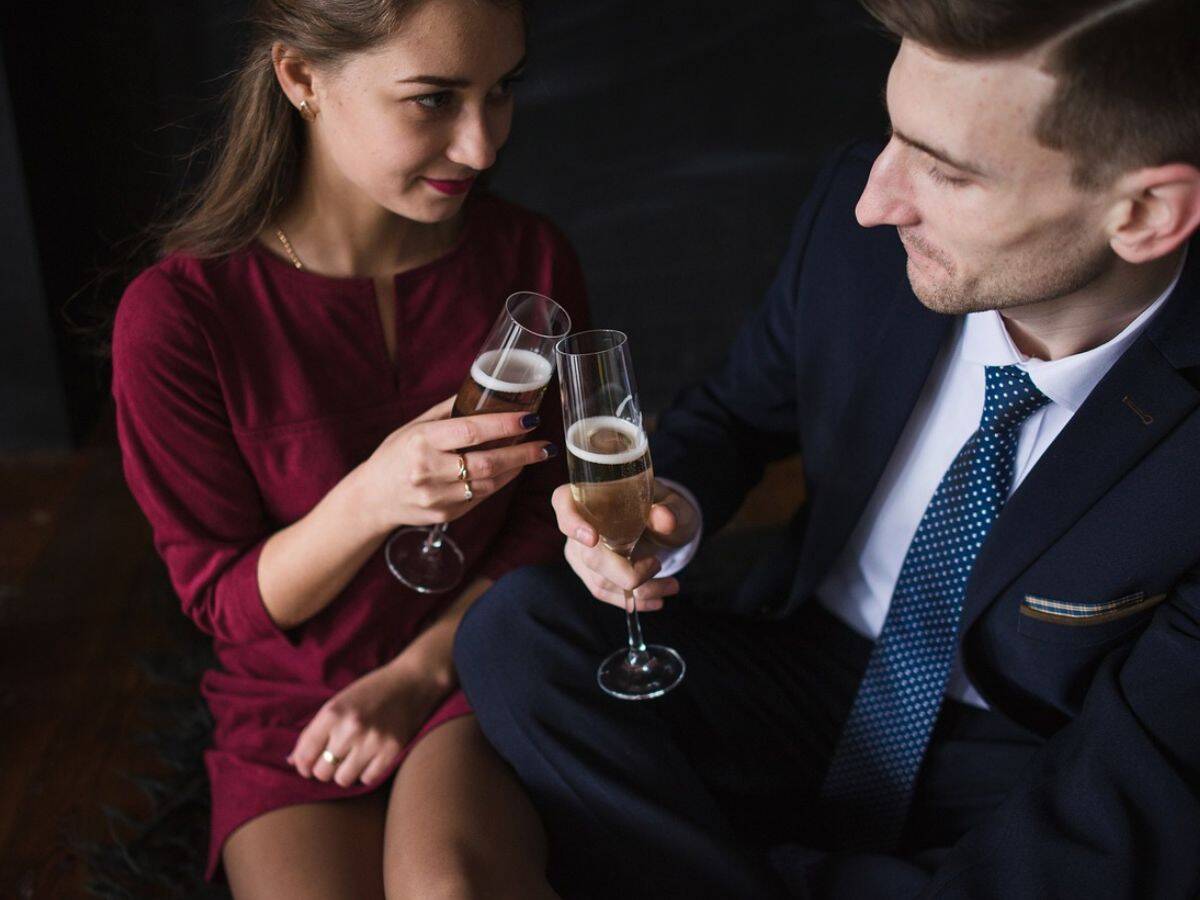 2. "I'm a Better Person Because of You"
"I'm a better person because of you" may be a good choice to express your love to your partner. A healthy and romantic relationship can help you become better versions of yourselves. As a result, even if you don't say "I love you" directly, he/she will understand what you mean.
3. "I Will Always Be Your Back"
Tell your lover to do whatever he/she likes to do, whatever he/she has always wanted to do but is afraid to do, and ease his/her worry about failure because you will always have his/her back.
4. "You Matter so much to Me"
This sentence can make your relationship closer. Your lover will begin to feel that anything else is less important than your relationship with each other.
5. "I Would Still Choose You"
When you have been together for a long time, you may feel that you have lost your freshness, so the other party may doubt whether you still love him/her. At this time, tell your lover, "If you let me start again, I will still choose you", which is of great significance to him/her.