1. Be confident
Men like women who are confident. Confidence is one of the sexiest traits. A confident older men are in need of a confident woman. They want those who look good and know about the fact.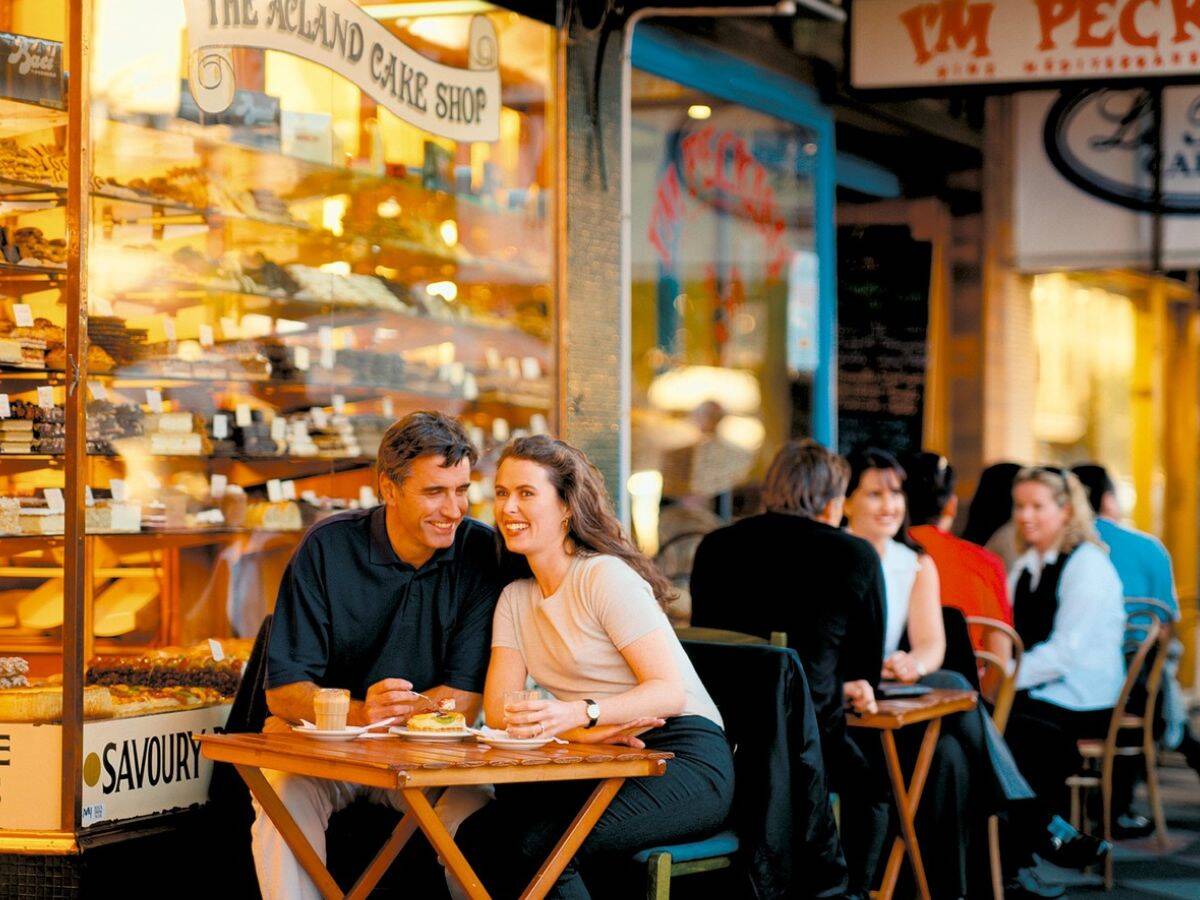 2. Be Mature
Older men don't want to be tied down by people who lack the sense of security and are clingy. And men rarely want to be with a woman who always makes a drama out of trifles, because they don't want a burden. A woman with low self-esteem is not attractive. You are supposed to build your self-esteem before you decide to be in a relationship.
3. Look for Common Interests



Finding common interests is an effective way to attract older men. Just because there's a gap in your age doesn't mean you don't have anything in common. Take your time to discover what your partner likes and what you might have in common. If you find that you have the same hobbies and preferences, it will get easier to go on a date.
4. Be independent
Older men like independent women. Have you ever fancied your man takes care of everything for you? If you have, drop that thought! There is no such man in the world, even your dad. Make sure that you can deal with your own problems and ask them for help unless you are running out of ways.
5. Don't Rely on Them to Pay the Bills
It is quite common that women date men older than them. However, some of them go out with these men for their money. They want these guys to pay bills for them. No man respects such women. If you want him to really like you, you should be financially independent or at least make an effort to do so.