1. Keep Yourself from Getting too Eager
In the pursuit of girls, you must be careful to keep yourself from getting too eager. Not everyone likes the passionate moves. It's easy to get girls to feel bored if you force it too quickly or your actions affects her life. In this way, it's difficult for you to be her friend, let alone boyfriend. You should take one step at a time, avoid posing pressure on girls. Appropriate advancement and retreat can improve the chances of success.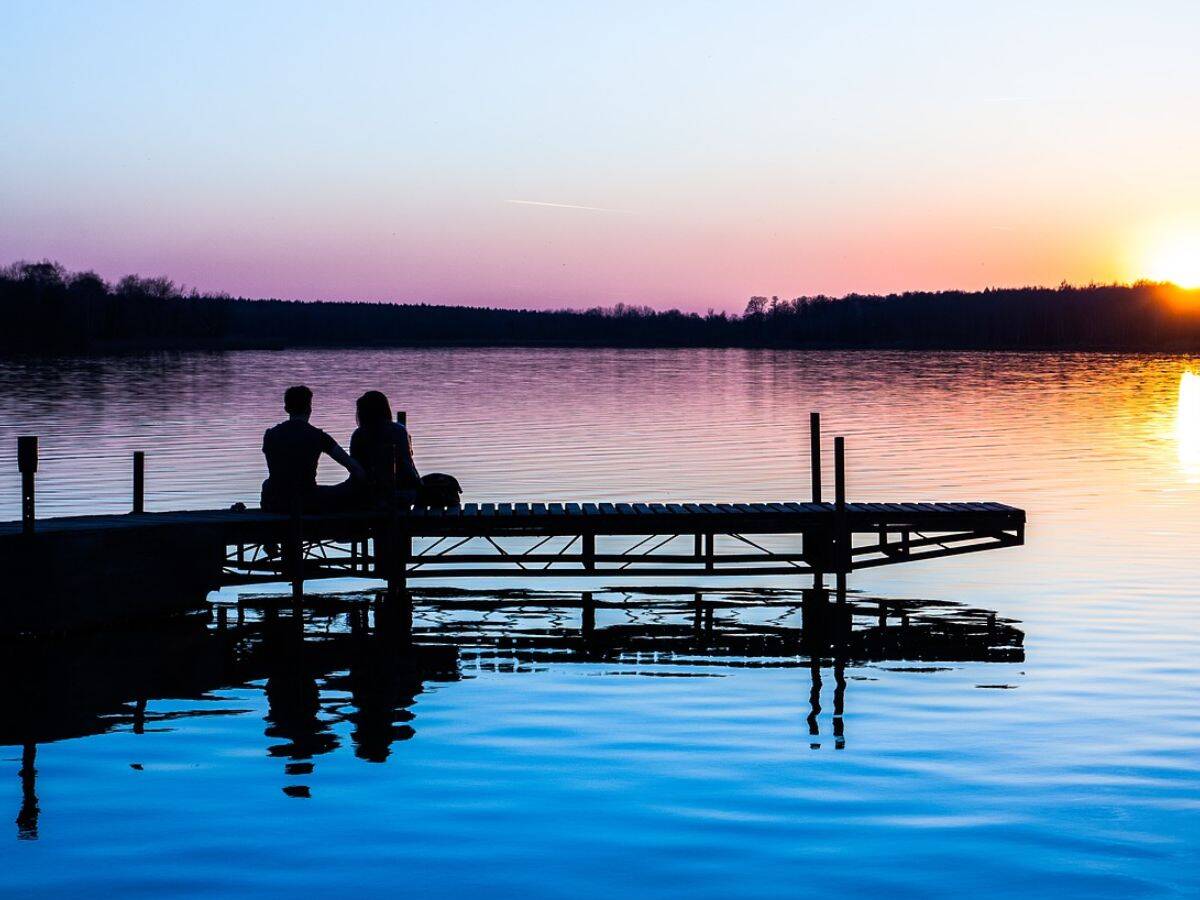 2. More Confidence, Less Arrogance
Confident boys do attract girls, but confidence does not mean arrogance, the later one is not the type of boys whom girls want to date with. So boys should be careful not to confuse self-confidence with arrogance when pursuing girls. Think more from the perspective of girls. Show your gentleness rather than arrogance, or else no girls would like to spend time around you.
3. Pay Attention to Your Words and Deeds
There are some boys who have a bad habit of swearing. I know there are definitely few people who don't swear at all in the society, but you should control yourself if you speak it too much. Swearing frequently may indicate a lack of interpersonal skills. At the same time, clean yourself up, including but not limited to groom nails, comb hair every day. Most girls have expressed that they have no interest in boys with long nails. Of couese, whether you pursue a girl or not, trying to be better will make a difference in your future life.
4. Control Your Emotions
In the process of pursuing girls, do not always show your joy and sorrow. Girls are more inclined to appreciate calm boys, since such boys could control their emotions and make girls feel more secure. Never missing a beat when encountering things can leave a better impression on girls.
5. Avoid Being Stingy
When pursuing girls, you are not expected to spend a lot of money. But at least it's normal that you need to pay the bill when you ask girls out. If you refuse to pick up the bill on dates, to be honest there is a huge chance that you will be rejected. After all, generous boys will certainly be more popular than stingy boys.