1.More Opportunities Beyond Geographical Location
Through online dating, you are not limited to the place you live in. Geographic location is no longer an obstacle for you to make friends. Wherever you are, you are free to select users from around the world and start communication via webcam or by sending a message.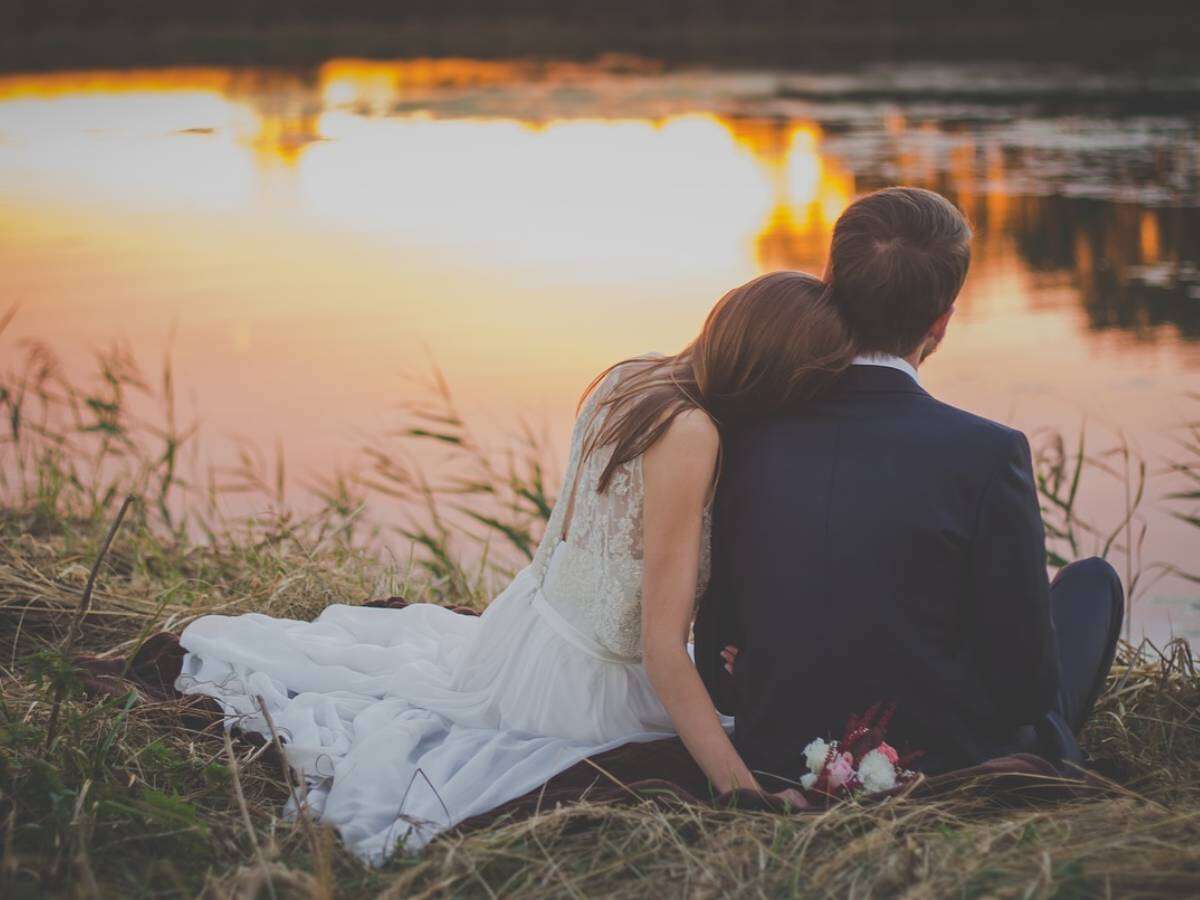 2.People from Different Circles
The Internet has greatly expanded your circle of potential acquaintances. I know some of your social circle or local community may reduce the chance to connect you with a match, so online dating is the best for you to meet diverse people. The more people you meet, the more you'll learn about what you really expect from a future partner and possible relationships. In any case, there's a big chance to make friends and find like-minded people online.
3.No Time Limitation
Online dating is available 24 hours a day, 7 days a week. You don't have to stick to a specific time or change your schedule. You could use the service at any time you want, the only thing you need to prepare is a cellphone or a desktop. Once you have set up your profile, you could access to the fun part of online dating.
4.Great Features
The virtual dating platforms are getting better day by day. They could provide more features than you have imagined, including messages, flirtations, video or audio calls, etc. No matter you are an introvert or a party animal, you could find a way best suits you to start your dating journey.
5. Low Cost
Another advantage of online dating is that it is much cheaper than offline dating like going to a club or bar. Many apps provide services without any subion fee, which saves the cost for you to a large extent before you decided to meet someone in real life. You can get to know each other without leaving home whenever you wanna find someone to chat with. At the same time, online dating reduces mutual accountability, you can move on to next one whenever you find the current one bored.
In a word, removing barriers and increasing choice is the biggest advantage of dating online. And because of the infinite possibilities of online dating, it has opened new doors for people who have some time to kill or expect to meet their life-long partners.