1. Keep a Proper Dress Code According to the Dating Place
A little black dress will be perfect for a luxury restaurant; minimalist office-lady suits are eligible for after-work dinner plus a movie at the cinema; and body-fitting sportswear is the right choice for a running date on a brisk, clear morning. Never doubt a professional stylist's advice on your dating outfits, though you do need to be careful about your biased instinct that body-flattering dresses work for all scenes to win a man's heart.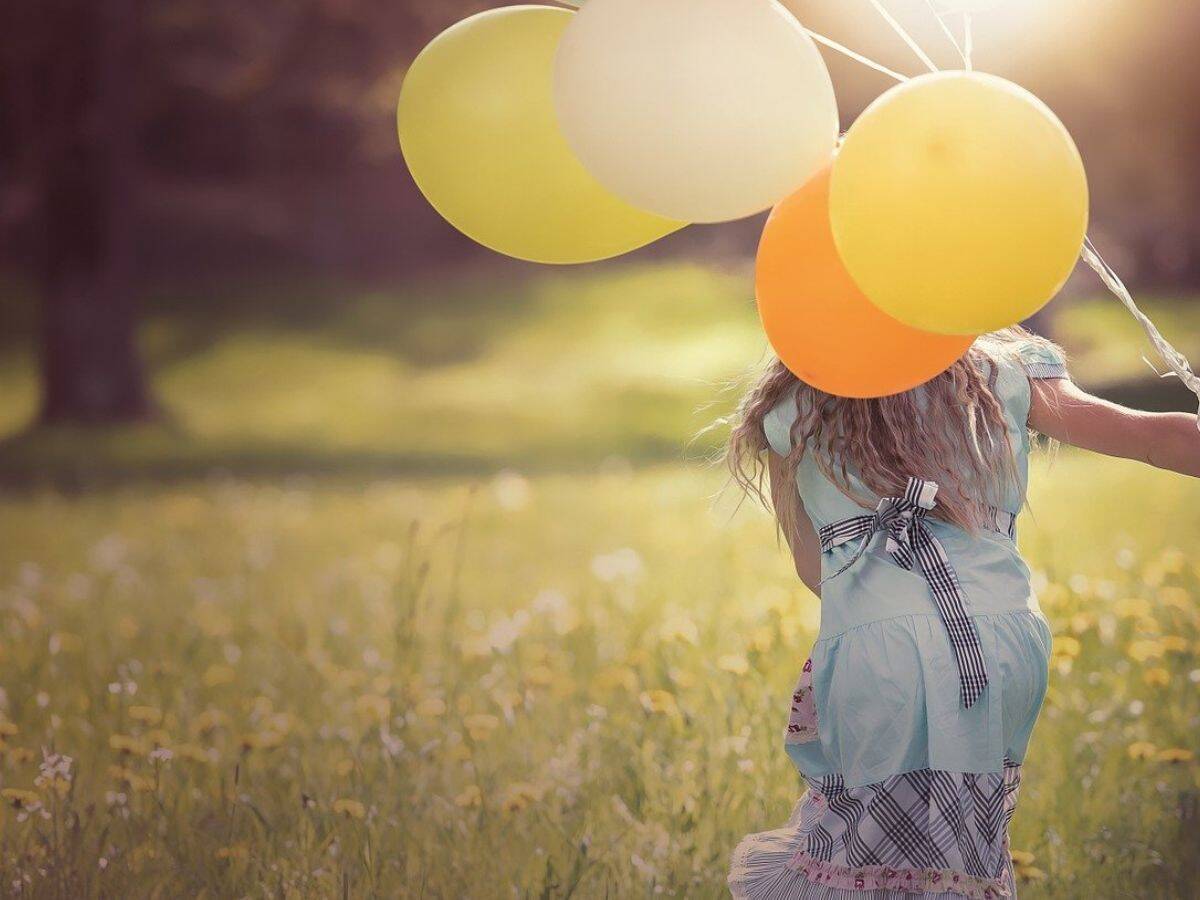 2. Be More of a Listener Than a Talker
What do you need to know about your date? And what do you want your date to know about yourself? These questions, perhaps, should be your must-do preparations in mind before some, if not every, dates. And I do recommend the former to be your focus over the latter, as long as you want a sensible relationship likely to last rather than a fling. Therefore, try listening to what your date has to say and get to know more about him. After all, what is the rush of expressing yourself? You know the right man will have the eyes to see for himself.
3. Never Come to Any Judgment on the First Date
Anything could happen on your first date with a man. He could be late. The restaurant might be an unexpected nuisance. You could bump into someone or something unpleasant. But never hasten to make any judgments on the first date. Everyone deserves a second chance.
4. Keep Alert Just in Case
It could take a long time before real trust is established between you and your date, which especially rings true if the man comes with an ill intention. So keep alert, especially during the first dates. With this awareness in mind, you are ready to go enjoy your date.