Tip 1:Distinguish Working Hours and Private Hours
Everyone has the right to allocate their time according to their own wishes. If you are a workaholic who loves working very much, you can devote most of your time to the work you are interested in. If you are a person who likes playing, of course, you can spend most of your time on leisure and entertainment. However, whether it's at work or outside work, the most important thing is to distinguish your time reasonably. In other words, you should concentrate on your work during working hours, and carefully arrange your private time after work. Efficient use of private time is the first step in seeking a partner.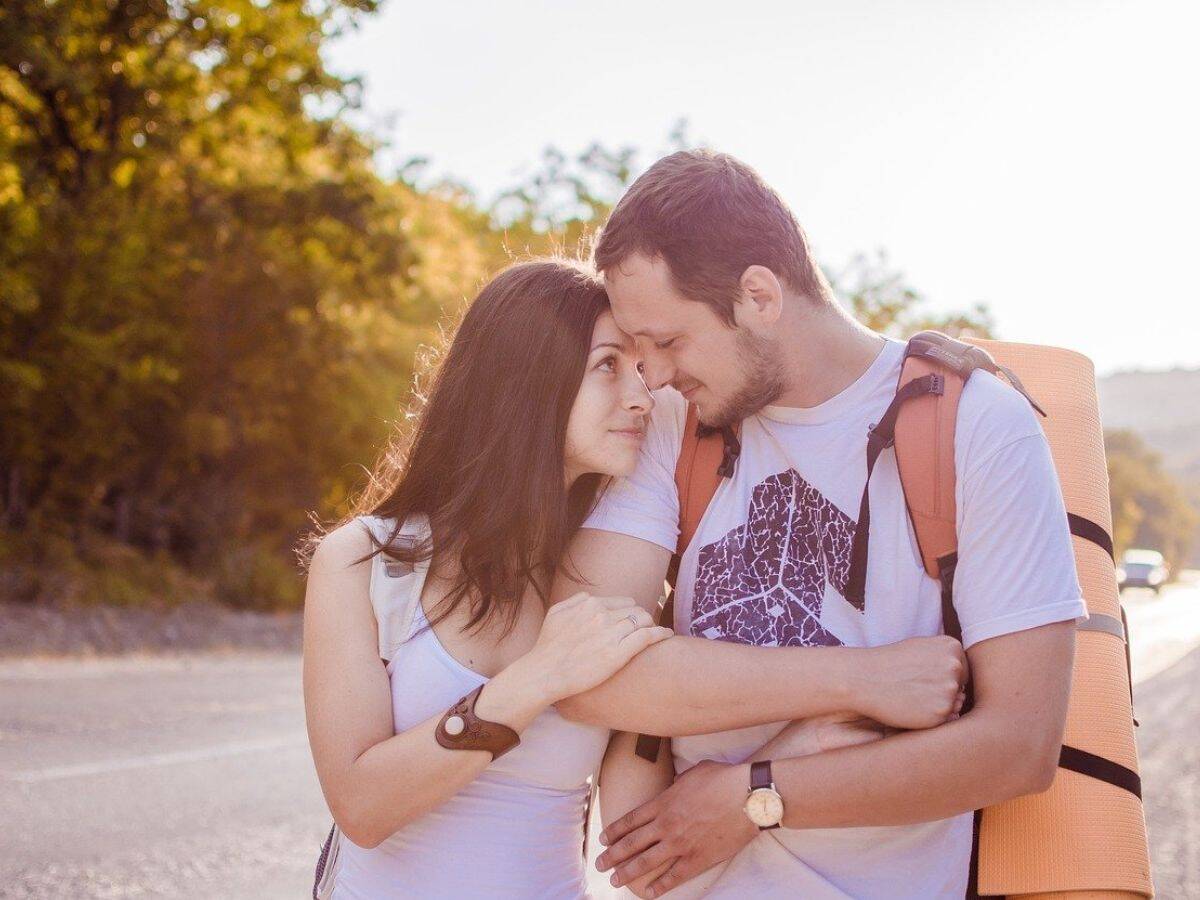 Tip 2:Treat Dating as Important as Work
It means that you are a person who takes things very seriously if you regard your daily work as particularly important, during which process you are not allowed to make any distractions and mistakes. You need to reflect this advantage in your dating, treating every date with the same high sense of responsibility. No matter what you do, it will take you seriously only if you take it seriously. Therefore, never think that dating is a very casual thing that you can be perfunctory. This kind of thought will only add a lot of obstacles to your path to find your lover.
Tip 3:Make Full Use of Dating Sites
In addition to the above two aspects, there are also many safe dating websites or apps for you to use. Making friends online is convenient and efficient for many modern people from teenagers to the elderly. You can't imagine how many people succeed in finding their favorite people in these places every day. If you have never used such websites or apps before, it is recommended to download and register your account immediately and start looking for your partner in spare private time. Big data and algorithms will help you match the right person to the highest extent, and then you can have a romantic date with her if you feel satisfied. Be sure to always pay attention to your account messages to avoid missing the potential partner.
Tip 4:Ensure a Certain Number of Social Activities Every Week
The full use of dating websites just mentioned is just to make good preparations for your next social activities. After meeting the woman you are interested in on the website, you need to find the right time to ask her out on a date, such as drinking afternoon tea together, watching a movie you are all interested in, inviting her to eat delicious food, etc. The more you socialize, the more opportunities you have to engage in romantic love. In this process, even if you don't meet your favorite partner, at least you get more friends, who may introduce you to more people who are suitable for you.
Love is definitely not a thing that can be cultivated without any skills. With the above tips, there is a greater possibility that you can more smoothly find the person who can accompany you all your life. Don't hesitate to do so and your lover is waiting for you just around the corner.