Trick 1:
To understand her, you should accept her vanity, even the so-called snobbery and pettiness. Men don't need to criticize women's vanity too much, because you should know that the vanity and pettiness of a woman has nothing to do with her character. It is cannot be said that a man who can't treat a woman's vanity in a correct and objective way has a better understanding of the woman, let alone going steady with the girl he likes.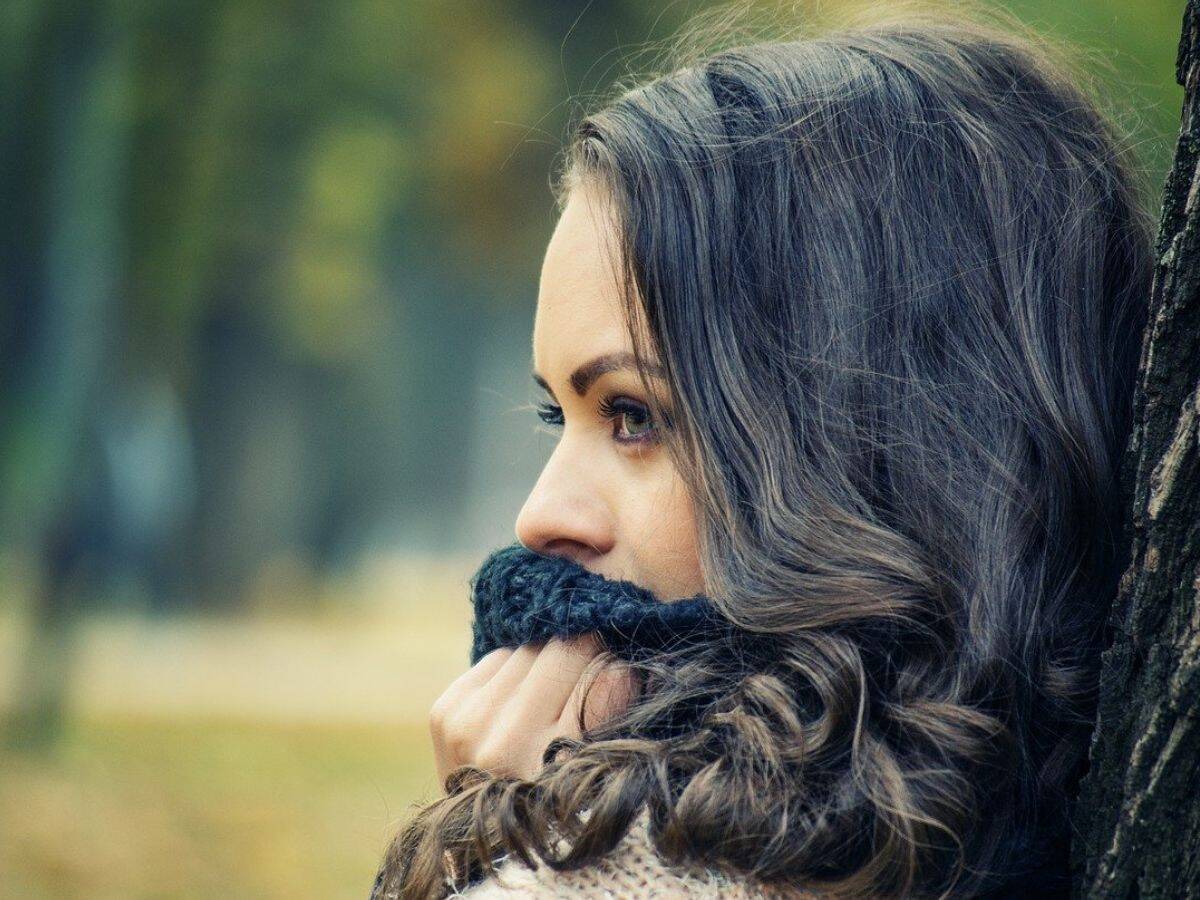 Trick 2:
If you want to understand her, you should accept her romantic behaviors. Romance should be a part of life and life without romance is boring. Therefore, people who know how to live a quality life must know how to live in a romantic way. If you are not romantic enough, it's hard to court her. As long as you know the hobbies and preferences of girls by heart, it is easy to surprise girls in your life. Once the girl is moved by your actions, she is more likely to go steady with you.
Trick 3:
Create a sense of security for her based on your understanding of her. Women are more eager for it than men in a romantic relationship, so they will always center on you unconsciously, and this is the performance that she cares about you. However, some men hate such behaviors very much. In fact, this is because men do not understand women's inner feelings. If does, they should give her a strong sense of security, so that you will be more relaxed and happier in this relationship. If a girl encounters a crisis of trust with you several times, then your relationship will also be on the line.