1. Eye Contact
Eye contact is one of the simplest ways to make the other party feel valued. All of us know that smile is a great way to show kindness and make yourself attractive, but you may ignore the charm of eye contact. As the old saying goes, "The eyes are the windows of the mind". You could clearly know your mate's attitude toward you, as well as express your curiosity in him/her. That is the strength of eye contact, showing your confidence and concentration.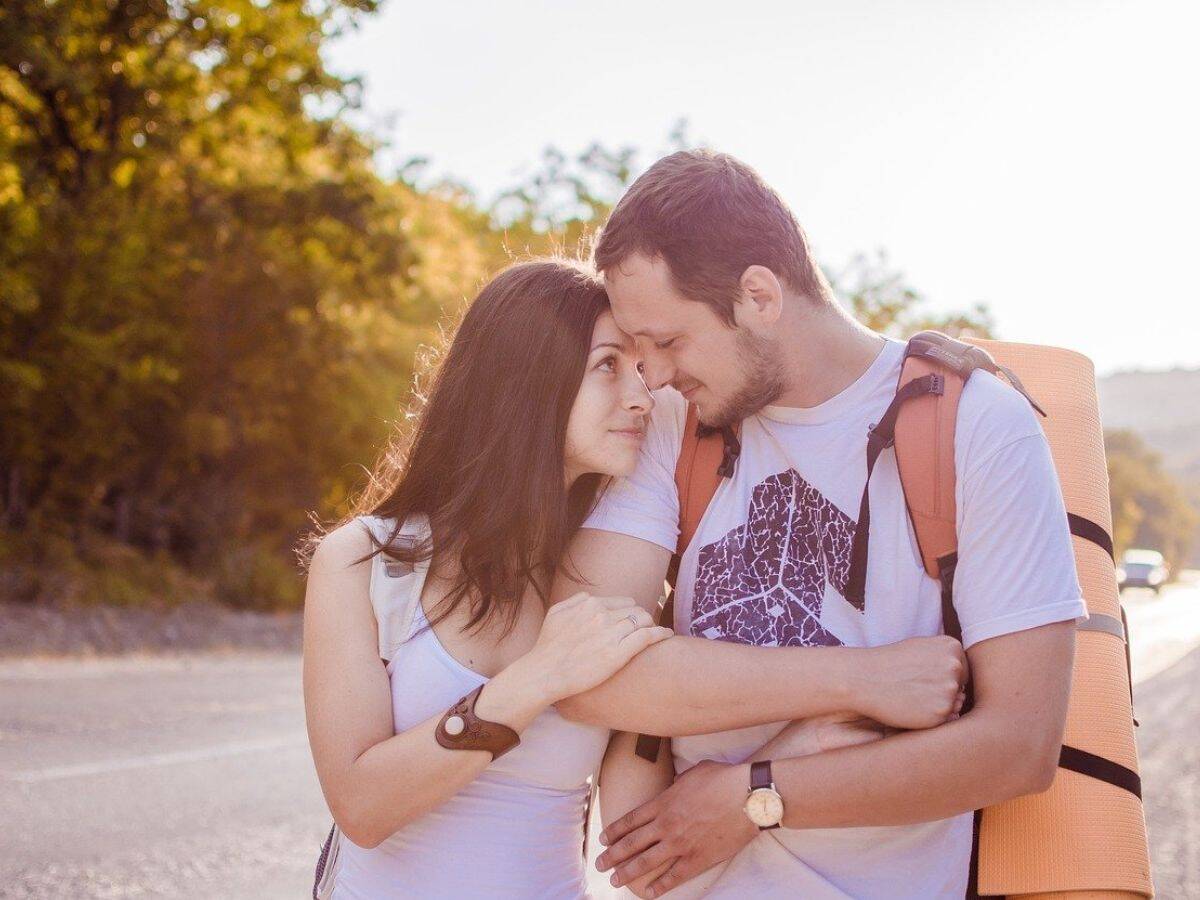 2. Physical Contact
Of course, it does not mean to make you behave indecently. Physical contact is the easiest and most powerful way to improve his interest in you. At the beginning, you could touch the hands or arms. Such contact is able to ignite the sparks between you two. When the sparks are obvious enough, you could step into next period. The biggest benefit of physical contact is that you are able to express your feeling for him/her without speaking it out. It could promote your relationship and increase the emotional intimacy.
3. Don't Rush to End the Date
When dating, many people act like that there is a clock ticking, so they are probably to end the date too soon. Actually, a speed dating is not enough to get to know each other. It seldom happens that fall in love with someone at the first sight. We need more communication and interaction to build the relationship and judge whether there is a chance between each other. Prepare some topics to chat about or take a walk after the dinner, because different environments may create different effects. Since you have decided to meet the other one, there is no need to rush. Then when your meeting approaches the ending, you could offer to drive him/her home, depending on your feeling for each other. Such polite and decent behaviors could help you win the favor of your mate.