1. Admiration
As a boy, I clearly know that every boy wants to be a great hero since a child! But most of them doesn't achieve the goal and lead a common life. Pressure from real world pose a heavy burden on everyone. In reality, he is nobody's hero but you. That's right, you are the only person who could let him feel admired. If you really love him, just express your admiration and treat him as a real hero. When there is a sense of pride in his heart, you are successful. Then he will naturally regard himself as a great powerful person and protect you!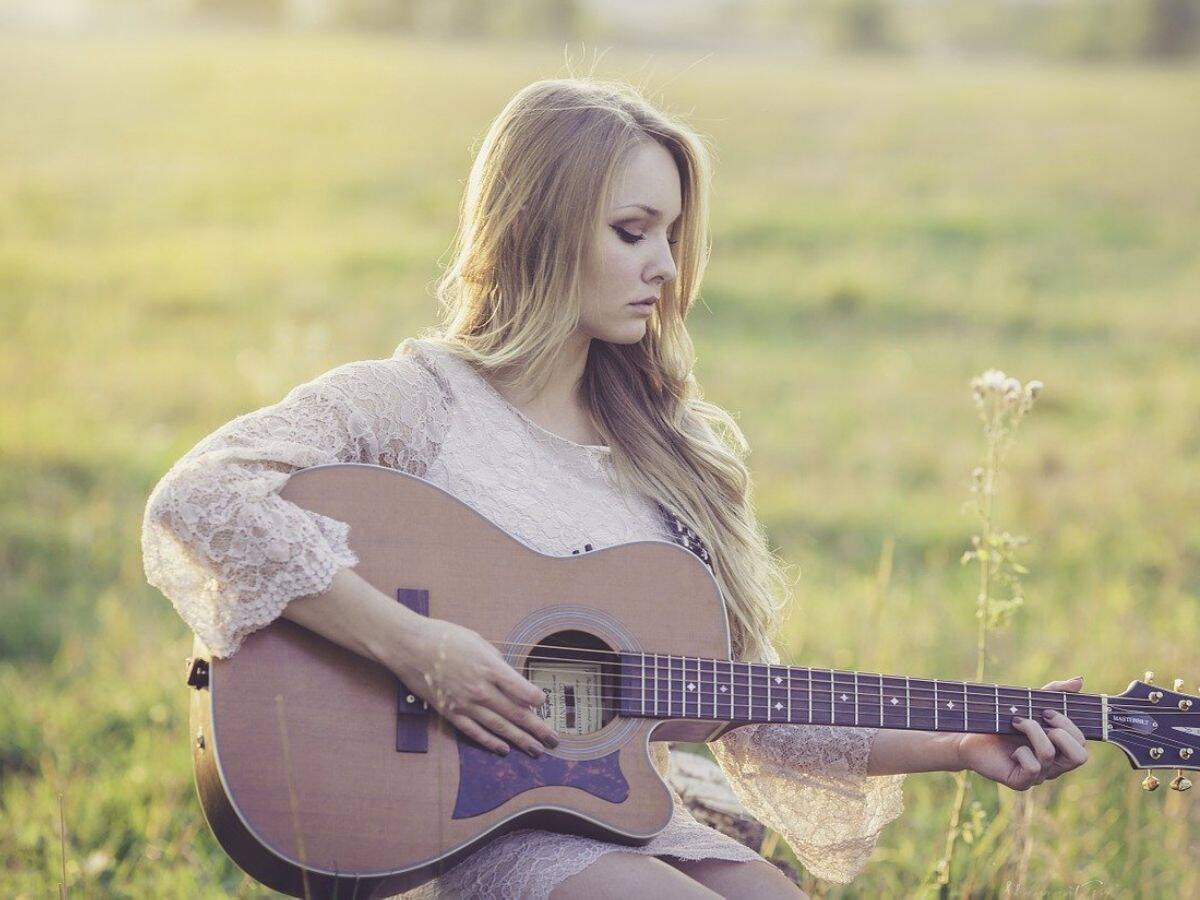 2. Tenderness
What kind of girlfriends do boys want now? I believe that both boys and girls will come up with the first answer in their hearts that is a good-looking girlfriend! I also love beauties, since a beautiful girl pleases eyes. But compared to outward appearance, a girl with tenderness and patience is more popular among boys. Boys are exhausted after daylong study and work, and their energy is limited. What he really need from you is comfort and support. Boys are not strong and confident all the time, but he could give a great performance with your tender encouragement. So one of the 3 important things you could offer is your gentleness, let him be aware of that you still stay by his side no matter how hard the life is.
3. Understanding
Understanding and love shall go hand-in-hand in your relationship. But this psychological need is not so easy to meet, why? What kind of ideas and plans does he put forward? What if the plan is not that practical? If he has told that he need your support even though you hold different opinions, what will you do? Understanding sometimes means that you have to make sacrifices to meet his needs. Also, it requires that you see things from his perspective. The ability to consider the other one's situation is crucial to develop a long-term relationship, so you need to cultivate it gradually. Of course, if he insists on some empty dreams, there is no need to continue your love.