1. Being Positive
No matter what problems you and your dating partner may encounter, it's significant to be positive in dealing with them. In this way, the other person will be inspired by your response and work with you together to solve the problem. And that's why it is important to stay positive in dating communication. If you remain indifferent and do not take the initiative to advance the relationship and deal with problems, the other person will gradually lose interest. On the contrary, if you hold a positive attitude, it's possible to lead your relationship to a long-term one.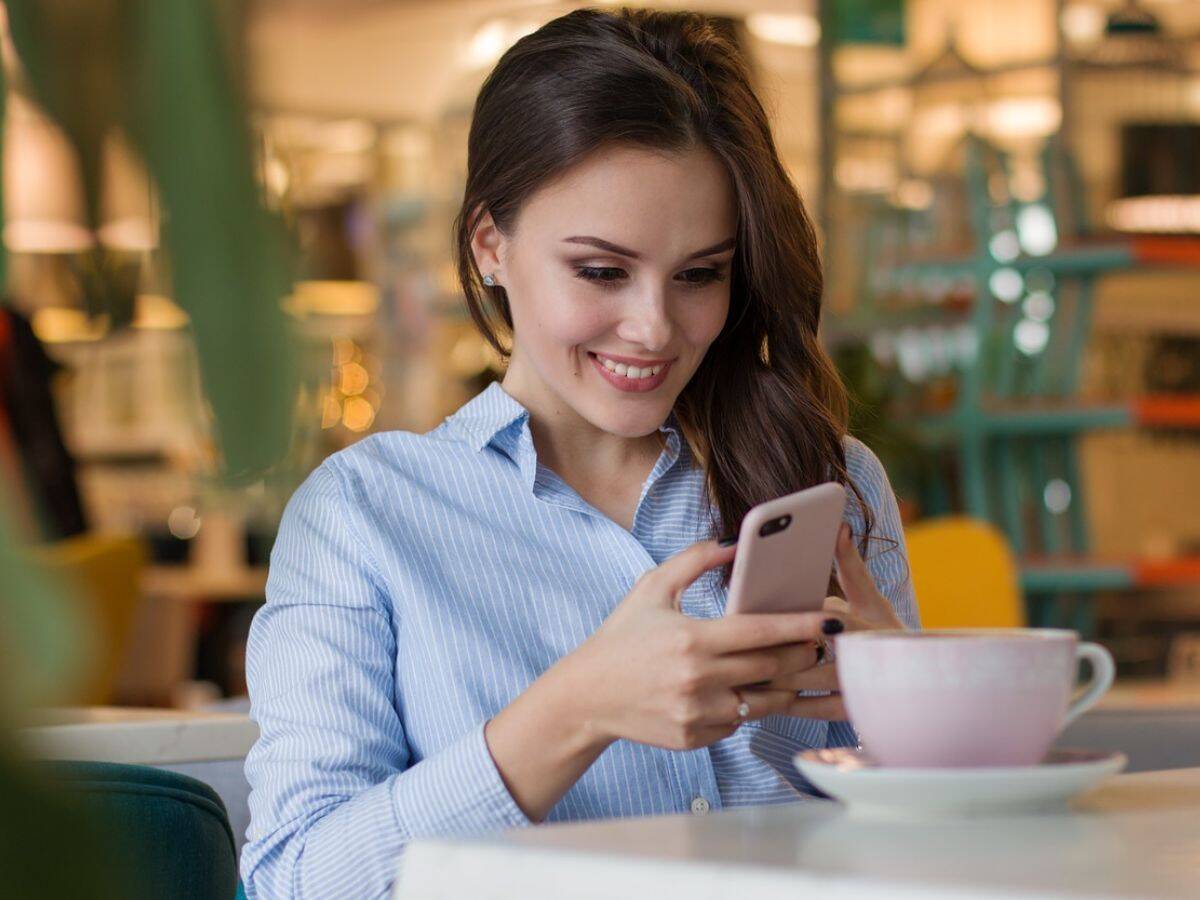 2. Being a Good Listener
Just as you need your dating partner to listen to you, you need to be a good listener as well. Everyone wants to be heard and understood, so being a good listener is more important than keeping talking throughout the conversation.
Please remember, your dating mate needs your patience and support. Many people make the mistake of believing that communication is all about talking. In fact, sometimes it's more important to be silent and listen to your partner.
3. Paying Full Attention
Whether it's online or offline dating, it's important to pay full attention to communication. You might suppose that people won't notice if you are half-hearted during online communication, and you are definitely wrong. Actually, whether you're sitting, standing, or getting distracted by watching TV or playing video games, people can get answers from your voice or words whether you are concentrated on the communication. So please give the conversation enough attention.
If you and your partner truly care and like each other, better communication skills will help you define the relationship as soon as possible. What's more, being honest with each other is a great way to build trust in your relationship and deepen your relationship.