Be a Good Listener
Communication is a two-way process. It consists in expressing and listening, yet the importance of the latter is often underestimated. We tend to pay much attention to talking about our own experiences and ideas, while often neglecting what our partners might think about. In fact, being a good listener not only helps you better understand your partner, but also shows your respect for him/her. You are supposed to lend an ear when he/she is talking about his/her feelings, thoughts, or problems, and try to give your feedback. Meanwhile, if you keep giving constructive suggestions, you would find it helpful for strengthening your relationship.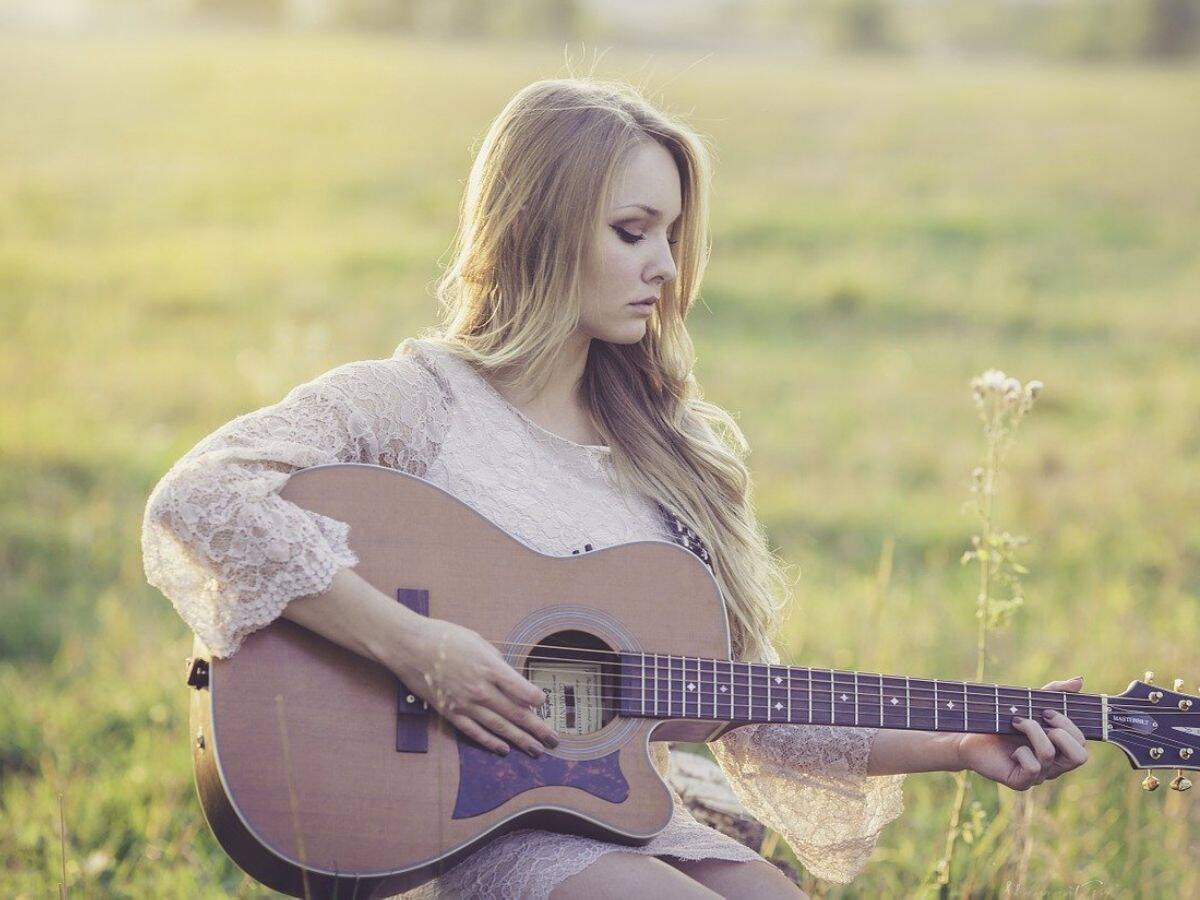 Maintain Regular Conversations
Regular conversations are good for maintaining relationships. You can just stay at home or select a restaurant to hold these conversations on a weekly basis. You can chat about some fixed topics, such as how to educate children, money issues, and plans for the future, as well as some random topics, such as recent pressure from work, friends and relatives. Regular communication is a great way to exchange your opinions.
Show Your Understanding and Support
When your partner meets with misfortunes, you would often hear his/her complaints. But a lot of people get impatient or even criticize their partner when something unpleasant happens. This could be detrimental to your relationship. What your beloved need is your understanding and support, instead of criticism when they are upset. Even though you might not be able to solve the problem, the comfort you brought to him/her can make a difference. However, if you've noticed that he/she is complaining too much, which is bothering you, you can warmly offer your suggestions and tell him/her to look at the positive side of the situation and make some adjustments.