Never Lie About Anything about You
Being honest about yourself from the beginning is the key point in winning a woman's heart. Don't try to lie about your height, weight, or income, because your date will find it out sooner or later.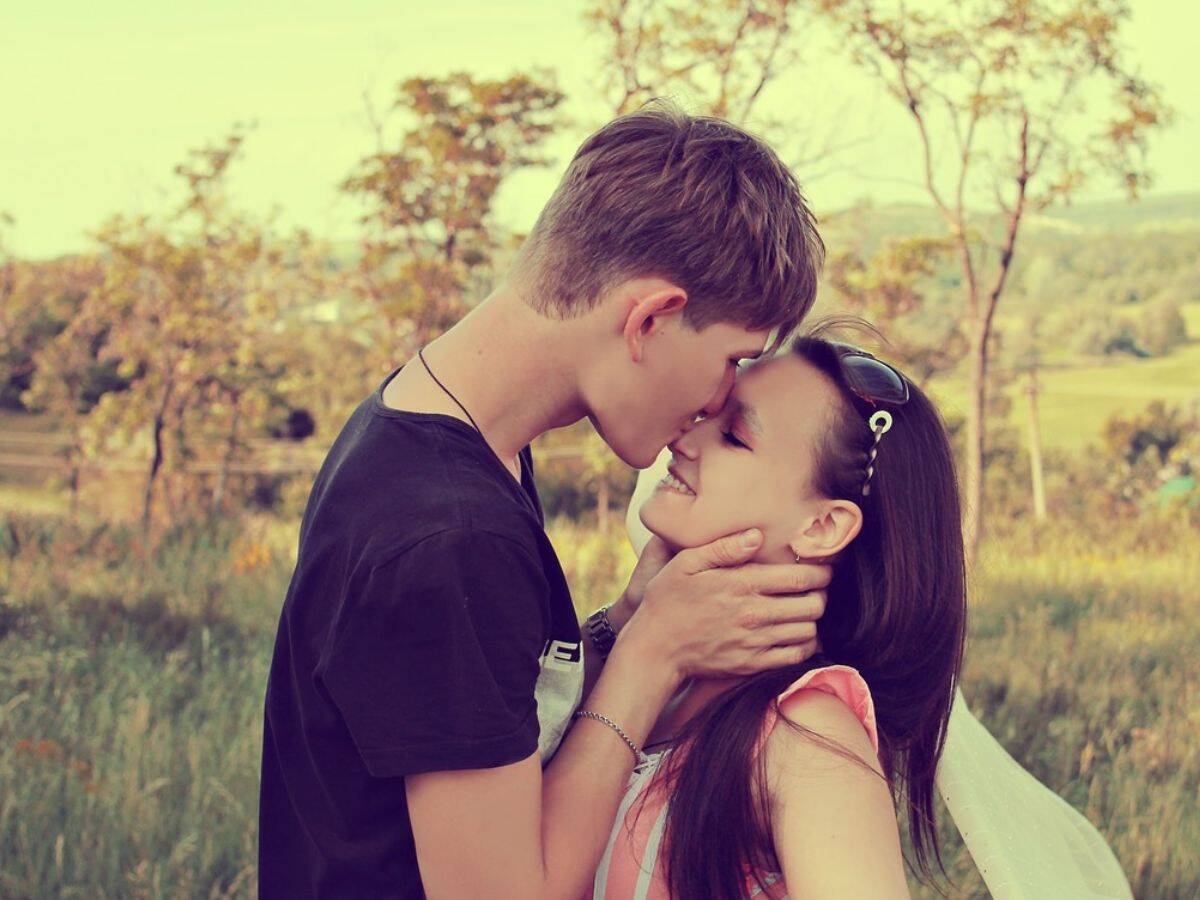 Choose a Photo with a Smile on Your Face for Your Profile
Always bear in mind that a photo with a smile helps to get women interested. Don't use the photos of you frowning or wearing sunglasses.
Be Creative when Sending a Greeting Message
When you decide to send a greeting to a woman you like online, don't just send a "Hello" message. A woman may be more interested in you if you could personalize your message a little bit.
Tell a Woman You Want to Meet Her
If you and a woman chat online and find you have a lot in common, don't waste your time and ask her out as soon as possible. If you spend too much time chatting online with a woman, you may turn out to be a pen pal instead of a real lover. Women like guys to be more initiative in online chat, so don't hesitate about asking her out for a date.
Avoid Complimenting a Woman's Physical Beauty in the Beginning
When you are at the start stage of online dating, don't compliment a woman's physical beauty. Women will assume you are shallow if you focus too much on their appearance. Hence, you can chat about something that catches your eyes in their profile instead of telling them how pretty they look.
Be Careful about Boundaries When Chatting with Her
Don't start out by calling a woman baby or sweetie for you are not that close yet. Also, don't allude to anything related to sex after only a few brief chats online. It will make you look horny and impolite, and most women hate that.
Never Walk away from an Online Conversation
Don't walk away from an online conversation or leave the woman to guess where you have been and wait for your reply. It leaves the bad impression that you are not interested in chatting with her, i.e., not interested in her. You can tell her you have to go and will be back later if you're occupied at the moment.
Always End Your Conversation with a Question about Her
When you chat with a woman online, you can try to end your conversation with a question about her to show you're interested in her life and want to continue to chat later. This can keep the online chat going and make the woman think you want to know more about her
Don't Try to Ask for more Photos from a Woman before You Meet
Asking for more photos from a woman is a bit weird, so don't do it before she agrees to meet you in person. It's natural to have photos taken with her after you've been on dates several times, so why not wait until then?
Don't Limit Yourself
If you decide to meet people through online dating, be open and don't limit yourself to finding love among a specific group of people. There are a variety of possibilities: you may be attracted to a woman that you don't think you will notice, or you may find your true love in another city.